Samsung dedicates a video to Galaxy S8 protective cases 29 JUNE 2017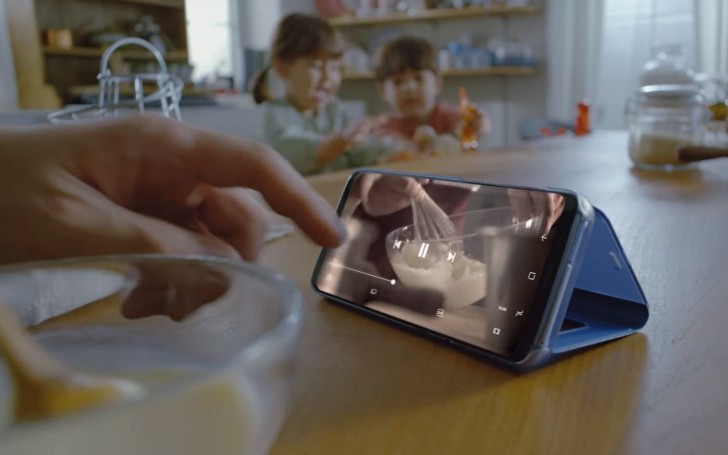 The Clear View Standing Cover is the most impressive looking of the three, but adds the most volume to the phone. It protects  and lets you control the phone for answering calls and controlling music without even opening the cover. You can also use the Clear View as a stand and watch videos in landscape mode.
The Alcantara Case follows next in the video. It has fuzzy back and comes in several colors. Samsung claims it is stain-resistant.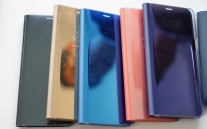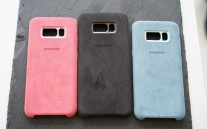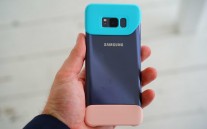 Clear View Standing Cover • Alcantara Case • 2Piece Cover
The 2Piece Cover is a weird-looking two-piece case made of rubber, for those that one to add a bit of color to their flagship